Page 3 of 8
I. Serious Infringement on Civil Rights
Violent crime was on the rise in the United States, the government exercised no effective control over guns which caused continuous growth of gun incidents, power abuse by American police sparked mass protests, and government surveillance infringed individual privacy. As a result, civil rights of the American people, especially the right to life and freedom, were seriously threatened.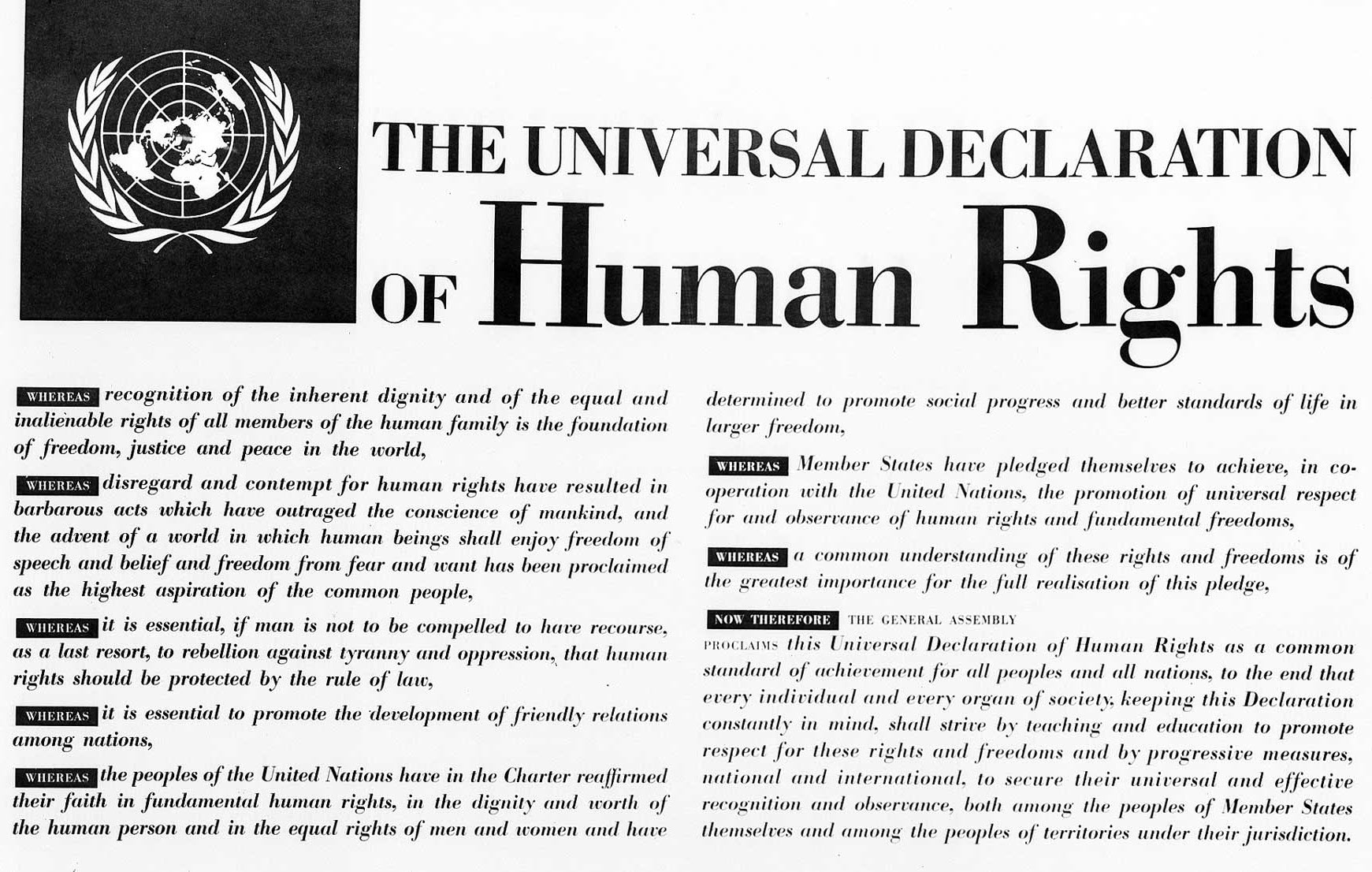 Violent crime was on the rise in the United States. According to the FBI's annual report on national crime statistics released in September 2017, there were an estimated 1.2 million violent crimes in the United States in 2016, an increase of 4.1 percent from 2015. It showed the estimated rate of violent crime was 386.3 offenses per 100,000 inhabitants, up 3.4 percent compared with the 2015 rate. The estimated number of aggravated assaults, murders and rapes in the nation in 2016 increased 5.1 percent, 8.6 percent and 4.9 percent, respectively, when compared with the 2015 estimate (www.fbi.gov, ucr.fbi.gov, September 2017).
Ineffective gun control has caused continuous growth of gun violence in the United States. A Pew Research Center survey showed that at least two-thirds of the surveyed Americans had lived in a household with a gun at some point in their lives (www.pewsocialtrends.org, June 22, 2017). Seventy-three percent of the homicides for which the FBI received weapons data in 2016 involved the use of firearms, according to the FBI's annual report on national crime statistics released in September 2017(www.ucr.fbi.gov, September 2017). According to the Gun Violence Archive of 2017, as of December 25, the total number of incidents in the United States was 60,091, which killed 15,182 and injured 30,619. Among the incidents, 338 were mass shooting (www.gunviolencearchive.org, December 25, 2017). On October 1, 2017, a gunman, named as 64-year-old Nevada resident Stephen Paddock, opened fire from the 32nd floor of the Mandalay Bay Hotel in Las Vegas towards an open-air music festival attended by 22,000. Nearly 60 people were killed and about 500 injured in the mass shooting, the deadliest in modern U.S. history (www.bbc.com, October 2, 2017). The police found 42 guns, thousands of bullets, and explosives in Paddock's hotel room and his home. On November 5, 2017, at least 26 were dead and 20 were injured after a man dressed in black entered First Baptist Church in Sutherland Springs, Texas armed with a rifle and opened fire on its congregation. Those shot ranged from 5 to 72 years old.
U.S. police abused their law enforcement power. According to statistics released by the FBI, law enforcement made an estimated 10,662,252 arrests nationwide in 2016. (Note: the UCR Program does not collect data on citations for traffic violations.) The arrest rate for the United States in 2016 was 3,298.5 arrests per 100,000 inhabitants (ucr.fbi.gov, September 2017). According to The Washington Post's Fatal Force database, 987 people were shot by police in 2017. The Washington Post reported on July 26, 2017, that American police shot and killed a man while trying to serve a warrant at the wrong house. The man didn't have a warrant out for his arrest or a criminal record. Statistics released by Pew Research Center on January 11, 2017, showed that since 2015, almost 500 blacks had been fatally shot by police (www.pewsocialtrends.org, January 11, 2017). Huffington post reported on November 7, 2017, that two American detectives Eddie Martins, 37, and Richard Hall, 33, were arrested on charges including raping a woman in a police van in New York after finding her in possession of marijuana and anti-anxiety pills.
Violent law enforcement by American police sparked mass protests in the United States. On February 22, 2017, hundreds of people took to the streets of Anaheim, Calif., for a sprawling protest that was sparked by video footage showing an off-duty Los Angeles police officer firing his gun during a confrontation with teenagers a day earlier. Police said they had arrested 23 people during the protests that followed (www.washingtonpost.com, February 23, 2017). Protesters in St. Louis on the night of September 15, 2017, blocked highways, damaged public and private property, broke windows, threw rocks at the mayor's house and threw bricks at police officers after a white former police officer earlier in the day was acquitted in the 2011 fatal shooting of a black man. Thirty-two protesters were arrested. "Time and time again, African-American men are killed by police, and nobody is held accountable," said one protester (abcnews.go.com, September 16, 2017).
Online surveillance by the U.S. government infringed individual privacy. According to a report by Daily Mail on April 6, 2017, Twitter refused a government demand to reveal who was behind an account opposed to President Donald Trump's tough immigration policies. The company filed a federal lawsuit to block the order, citing freedom of speech as a basis for not turning over records about the account. The New York Times reported on September 13, 2017, that there were nearly 15,000 forced searches of phones and laptops in the United States from October 2016 to March 2017, compared with 8,383 in the same period a year before. According to a report by the Independent on September 27, 2017, the American government quietly announced that it was planning on continuing to collect social media information on immigrants in America, a policy that has experts worried about privacy abuses and inefficiency. César Cuauhtémoc García Hernández, an associate professor of law at the University of Denver's Sturm College of Law, said that monitoring social media accounts could have a chilling effect on free speech. The U.S. Department of Justice was investigating protesters who exercised their First Amendment rights of free assembly at Donald Trump's inauguration in January 2017. The Justice Department has demanded the company DreamHost turn over some 1.3 million IP addresses of people who visited a website coordinating Inauguration Day protests(edition.cnn.com, August 17, 2017).