Become a Patron!
---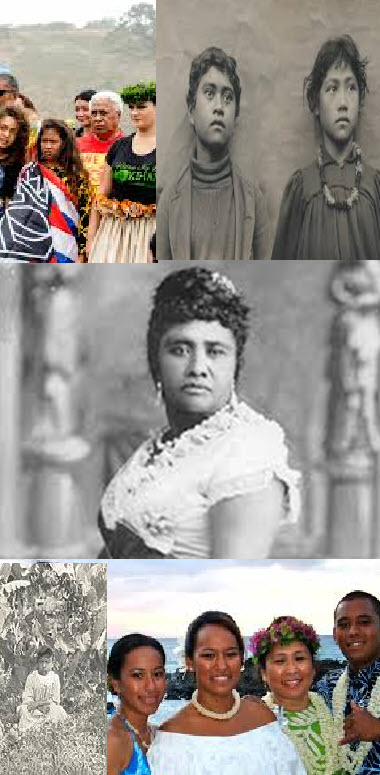 This searchable database includes 470+ citations to law review articles on Native Hawaiians. "Native Hawaiians (Hawaiian: kānaka ʻōiwi, kānaka maoli, and Hawaiʻi maoli) are the Aboriginal Polynesian people.
In 2023, 15 citations were added from 2022.
The United States participated in the overthrow of the Hawaiian Kingdom. It began on January 16, 1893, with a coup d'état against Queen Liliʻuokalani on the island of Oahu by foreign residents residing in Honolulu, and the invasion of the Kingdom of Hawaii by U.S. Marines. While some insurgents were subjects of the Hawaiian Kingdom, a majority were foreigners.They prevailed upon American minister John L. Stevens to call in the U.S. Marines to protect the national interest of the United States of America. The insurgents established the Republic of Hawaii, but their ultimate goal was the annexation of the islands to the United States, which occurred in 1898. The 1993 Apology Resolution by the U.S. Congress concedes that "the overthrow of the Kingdom of Hawaii occurred with the active participation of agents and citizens of the United States and [...] the Native Hawaiian people never directly relinquished to the United States their claims to their inherent sovereignty as a people over their national lands, either through the Kingdom of Hawaii or through a plebiscite or referendum". Overthrow of the Hawaiian Kingdom. (Last Visited: January 15, 2022)
Documents were gathered through an electronic database search using the following search terms in the article: (Native or indigenous within the same sentence with Hawaiian) and in the same sentence with (race or racism or racist or racial).
The documents were not reviewed and may only be tangentially related to the topic. Furthermore, it is possible that an inappropriate article is included in the database. If you think an article is racist, sexist, homophobic, Islamophobic or otherwise inappropriate, please email with the (1) name of the database and (2) the complete name of the article.
Patrons can get an abstract of an article placed on the website.
Go Patreon.com, signup as a patron and then submit your request for the article.