Page 1 of 12
Become a Patron!
---
Joey L. Mogul, The Struggle for Reparations in the Burge Torture Cases: The Grassroots Struggle That Could, 21 Public Interest Law Reporter 209 - 225 (2015)

On May 6, 2015, the City of Chicago passed unprecedented legislation providing reparations to Black people tortured by a former Chicago Police Commander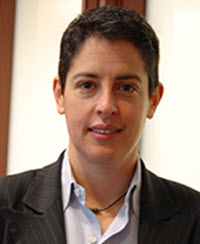 and a ring of detectives under his command. This historic moment was the culmination of a forty-year struggle that involved decades of litigation, organizing and investigative journalism. It is also was the product of a grassroots effort that boldly dared to imagine, struggle for, and win a holistic package of relief that far surpassed remedies available through the U.S. civil legal system.
There are many morals to the story of the four decades-long odyssey seeking justice on behalf of the torture survivors and their family members. One is that the legal system failed the survivors, Black communities, and the pursuit of justice time and time again. Another is a lesson about building power, and how attorneys and legal workers can work with, alongside, and in support of people directly impacted by the criminal legal system to achieve a measure of justice and accountability our legal system is incapable of providing.