Become a Patron!
---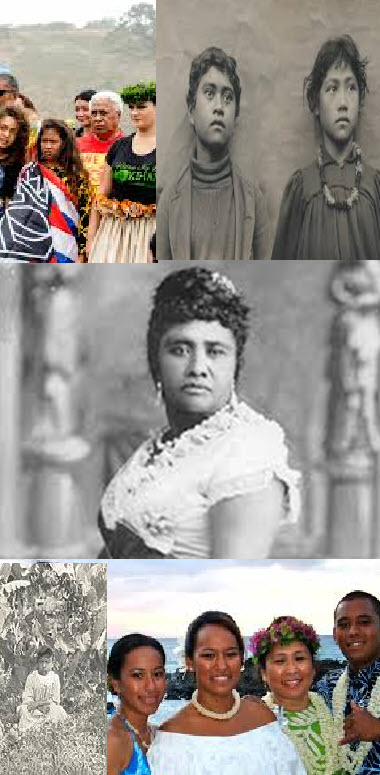 This searchable database includes 2400+ citations to law review articles on Native Hawaiians. "Native Hawaiians (Hawaiian: kānaka ʻōiwi, kānaka maoli, and Hawaiʻi maoli) are the Aboriginal Polynesian people of the Hawaiian Islands or their descendants. In 2021, 100 citations were added from 2020.
Native Hawaiians trace their ancestry back to the original Polynesian settlers of Hawaiʻi. In the most recent US census, 527,000 people identified as Native Hawaiian. According to the 2010 U.S. Census, there were 371,000 people who identified themselves as being "Native Hawaiian" in combination with one or more other races or Pacific Islander groups. 156,000 people identified themselves as being "Native Hawaiian" alone." See, Wikipedia (Last Visited: January 15, 2020).
Documents were gathered through an electronic database search using the following search terms in the article: "Native Hawaiian". Articles that had Hawaiian in the title or summary was marked "Most relevant".
The documents were not reviewed and may only be tangentially related to the topic. Furthermore, it is possible that an inappropriate article is included in the database. If you think an article is racist, sexist, homophobic, Islamophobic or otherwise inappropriate, please email with the (1) name of the database and (2) the complete name of the article.
Patrons can get an abstract of an article placed on the website.
Go Patreon.com, signup as a patron and then submit your request for the article.