---
Abstract
Excerpted From: Janie Simms Hipp, Colby D. Duren and Erin Parker, Building Indian Country's Future Through Food, Agriculture, Infrastructure, and Economic Development in the 2018 Farm Bill, 14 Journal of Food Law & Policy 24 (Spring, 2018) (26 Footnotes) (Full Document)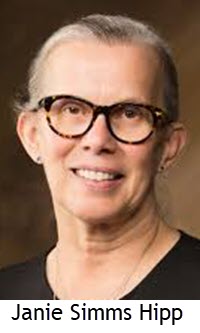 Agriculture is, and has always been, important to Indian Country. According to the data collected by the National Agricultural Statistics Service ("NASS") for the most recent Census of Agriculture, there are over 71,947 American Indian and Alaska Native ("AIAN") Farmers and Ranchers, working on more than 57 million acres of land, with a market value of products producing reaching over $3.3 billion--including $1.4 billion in crops and $1.8 billion in livestock and poultry. Indian Country operations are twice the size of non-Native operations, but with half the income and involvement in federal farm security programs. These numbers tell us not only what contributions Indian Country already makes to American agriculture, but also speak to the potential for future opportunities if current operations were expanded, and contemporary federal policy adjusted in a way that facilitates Tribes and individual AIAN operators to more fully take advantage of U.S. Department of Agriculture ("USDA") programming. Food and agriculture production could be a huge economic driver for Tribes, the entirety of Indian Country, and the rural communities in which their communities are found. Production could equal the revenue generated by gaming and create opportunities for Tribes that will never benefit from gaming because of their isolated location.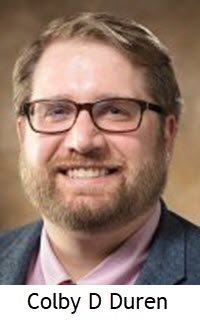 In order to realize this potential, we must re-calibrate USDA programs to capitalize on current successes in Indian Country agriculture and agribusiness and expand those opportunities throughout Indian Country, including feeding the people living in our most rural and remote places. Agriculture and agribusiness can create jobs and stabilize economies for Native people who have deep connections to the land on which they live, to farming and ranching, and to the foods they produce every day. In addition, Tribal governments and Tribal communities have always been and are continuing to be the providers of essential governmental services in countless rural, remote, and isolated communities throughout the United States.
This essay focuses on several key provisions and themes that could have the greatest impact to support and grow agriculture and agribusiness in Indian Country if implemented in the 2018 Farm Bill reauthorization.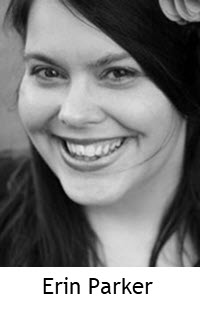 [ . . .]
The next Farm Bill presents an incredible opportunity to address the broad needs of a changing food and agriculture sector alongside the needs of our rural and remote communities around the country. To take full advantage of the opportunities that Indian Country has in agriculture and agribusiness, as well as enhancing food sovereignty and securing the health of our people and communities, Tribal governments must be seen as equal governmental partners in delivering and accessing Farm Bill programs.
By adjusting, developing, and improving the Farm Bill's programs, we can build upon the great work already happening in Tribal communities surrounding food and agriculture. We can improve and expand our infrastructure. We can develop our Tribal food systems. We can provide the means for our agriculture businesses to thrive. We can continue to address and improve the health of our people. We can feed our communities in vibrant Native food systems with foods raised and grown by Tribal people. But equally important, the country can acknowledge the role Tribes have always played in our nation's food security and we can now become better partners in food security, food production, and the agriculture sector. Improving the Farm Bill for Indian Country will help bolster the important work ahead for us all.
---
Janie Simms Hipp, J.D., LL.M, a citizen of the Chickasaw Nation of Oklahoma, serves as the Director of the Indigenous Food and Agriculture Initiative at the University of Arkansas School of Law, and is a Professor for the School of Law's LL.M. Program in Agricultural and Food Law.
Colby D. Duren, J.D. is the Policy Director and Staff Attorney for the Indigenous Food and Agriculture Initiative at the University of Arkansas School of Law and is a Visiting Instructor at the School of Law.
Erin Parker, J.D., LL.M., currently serves as the Research Director of the Indigenous Food & Agriculture Initiative at the University of Arkansas School of Law, and is a Professor for the School of Law's LL.M. Program in Agricultural and Food Law.