Page 1 of 5
Become a Patreon!
---
Abstract
Excerpted From: Nicole Gon Ochi and OiYan Poon, Asian Americans and Affirmative Action--UNC Amicus Brief In the United States District Court , 24 Asian Pacific American Law Journal 29 (2020) (86 Footnotes) (Full Document)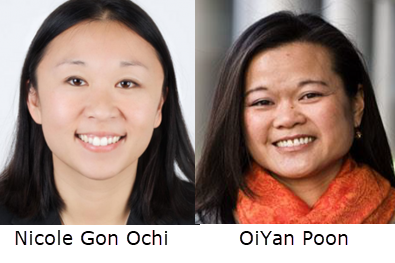 Asian Americans have become central to the legal and public debate around race-conscious admissions. In moving for summary judgment, Students for Fair Admissions, Inc. (SFFA) notes that the University of North Carolina at Chapel Hill (UNC) ôholds Asian Americans to a higher academic standardö than underrepresented minorities, which includes African American, Latino, and Native American applicants.
Amici reject this contention.
First, there is no evidence that UNC holds Asian Americans to a higher academic standard than underrepresented minorities or that Asian Americans are disadvantaged by UNC's race-conscious holistic admissions policy. Second, eliminating the consideration of race will not address the needs of underrepresented Asian American subgroups, and no reasonable race-neutral alternatives exist.
Amici support the promise of integrated and equal public education set forth in Brown v. Board of Education and believe that eliminating the consideration of race would be devastating to all communities of color, including AAPIs.