Page 1 of 9
---
Abstract
Excerpted from: Nicki Lisa Cole, Defining Racism Beyond its Dictionary Meaning: A System of Power, Privilege, and Oppression (Updated July 14, 2019) https://www.thoughtco.com/racism-definition-3026511 (Last Visited: July 29, 2019)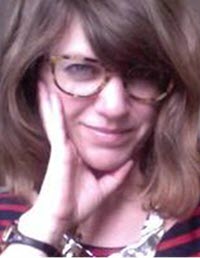 Racism refers to a variety of practices, beliefs, social relations, and phenomena that work to reproduce a racial hierarchy and social structure that yield superiority, power, and privilege for some, and discrimination and oppression for others. It can take several forms, including representational, ideological, discursive, interactional, institutional, structural, and systemic.
Racism exists when ideas and assumptions about racial categories are used to justify and reproduce a racial hierarchy and racially structured society that unjustly limits access to resources, rights, and privileges on the basis of race. Racism also occurs when this kind of unjust social structure is produced by the failure to account for race and its historical and contemporary roles in society.
Contrary to a dictionary definition, racism, as defined based on social science research and theory, is about much more than race-based prejudice—it exists when an imbalance in power and social status is generated by how we understand and act upon race.
Racism takes seven main forms, according to social science. Rarely does any one exist on its own. Instead, racism typically operates as a combination of at least two forms working together, simultaneously. Independently and together, these seven forms of racism work to reproduce racist ideas, racist interactions and behavior, racist practices and policies, and an overall racist social structure.