Page 1 of 7
Become a Patron!
---
Excerpted From: Merrick T Rossein, Protecting Vulnerable Employees of Covid-19 Pandemic Through Reasonable Accommodation, 3 Employment Discrimination Law and Litigation § 23:61, Employment Discrimination Law and Litigation | August 2020 Update. Part D. Other Legislation Protecting Against Discrimination, Chapter 23. Disability Discrimination (4 Footnotes) (Full Document)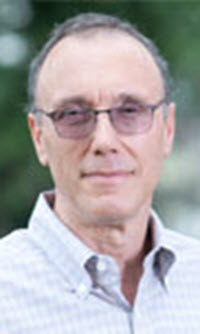 The EEOC issued a revised Pandemic Preparedness in the Workplace and the Americans with Disabilities Act guidance on March 21, 2020 updating its October 9, 2009 guidance in response to the COVID-19 Pandemic.
The EEOC noted that the guidance does not have the force and effect of law. Nevertheless, its views are influential. The EEOC continues to update this guidance on a rolling basis as it attempts to respond to the fast-moving crisis commencing in January 2020 and it is advisable to check the EEOC's website. The updated guidance and a supplement issued on April 23, 2020 and updated on May 7, 2020 addressed reasonable accommodation issues, along with testing issues. . . On June 17, 2020, the EEOC issued additional, revised technical assistance to employers, addressing necessary considerations for employers that have employees returning to the workplace who are at higher risk for more severe illness due to COVID-19.